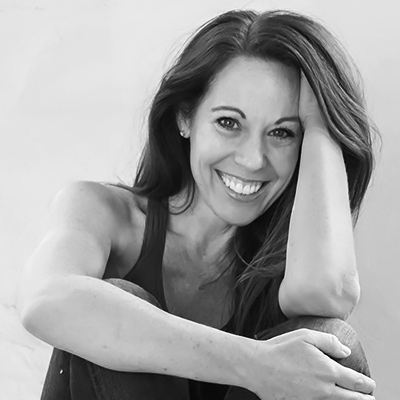 Founder/Executive Director
Jen Bradford began dancing at a very early age in Utah and continued her training in the California Bay Area and New York City. While in NYC she received the Steps on Broadway scholarship and had the opportunity to study and perform repertoire with some of the most innovative choreographers in the city.
JEN'S FULL BIO
Managing Director/Ballet Director
Michael Levine has been involved with professional dance for over 24 years. He has had the privilege of dancing with companies such as the Joffrey Ballet, American Ballet Theater, and San Francisco Ballet.
MICHAEL'S FULL BIO
Maia Wilkins has taught and helped with dance workshops and performances at all levels throughout the country. She is honored to continue Gerald Arpino's legacy as a répétiteur and board member for the Gerald Arpino Foundation.
MAIA's FULL BIO
Robin Bartholomew began her training in the bay area at age five, studying ballet, tap, jazz, and acrobatics. She began her professional career by joining the San Francisco Ballet Company to study and perform.
ROBIN'S FULL BIO
Dacia Biletnikoff was born and raised in California, USA. She started her formal training under Jen Bradford and Kelly Archer in Modern dance techniques, at Northern California Dance Conservatory.
DACIA'S FULL BIO
Dereka has been dancing since high school. While Training in multiple styles they fell in love with many street styles such as hip hop, waacking, and jazz-funk.
DEREKA'S FULL BIO
Lindsey is a native of Southern California where she studied classical ballet under Laurence Blake, Cynthia Young and Kristen Olsen Potts. She went on to attended The School of American Ballet in New York City.
LINDSEY'S FULL BIO
Contemporary,
Jazz,
Improv,
Ballet
Elke began her pre-professional dance training in the Bay Area which led her to receive her BFA in Dance Performance from Chapman University, and her MFA in Dance & Choreography from UC Irvine.
ELKE'S FULL BIO
Children's,
Tap,
Jazz,
Ballet
Tessa Buys has been teaching dance in the Sacramento area for over twenty years. Originally from Utah, she trained extensively in ballet, jazz, contemporary, hip hop, ballroom, tap, and acting
TESSA'S FULL BIO
Peggy Dolkas was born in Auburn, California and studied under Sheila Humphreys, former dancer and Ballet Mistress of The Royal Ballet of London.
PEGGY'S FULL BIO
Administrative & Support Team
Mike Hechtle – Financial & Account Manager
Aimee Boucher – Office Manager
Carrie Elzea – Front Office
Andra Jamison – Costume Manager
Tamara Plummer – Volunteer Coordinator
Rich Kirlin – Theater Technical Manager
Elke Rios – Community Engagement  and Administration Coordinator
Tony Nguyen – Photographer