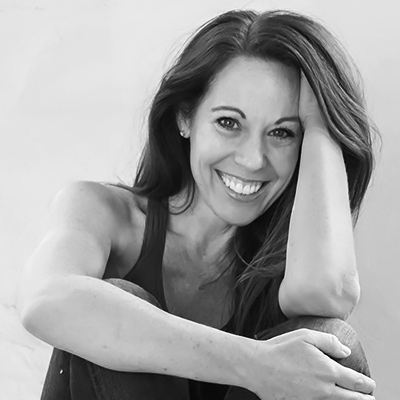 Founder/Executive Director
Jen Bradford began dancing at a very early age in Utah and continued her training in the California Bay Area and New York City. While in NYC she received the Steps on Broadway scholarship and had the opportunity to study and perform repertoire with some of the most innovative choreographers in the city.
JEN'S FULL BIO
Michael Levine has been involved with professional dance for over 24 years. He has had the privilege of dancing with companies such as the Joffrey Ballet, American Ballet Theater, and San Francisco Ballet.
MICHAEL'S FULL BIO
Robin Bartholomew began her training in the bay area at age five, studying ballet, tap, jazz, and acrobatics. She began her professional career by joining the San Francisco Ballet Company to study and perform.
ROBIN'S FULL BIO
Nhan Ho, an established artist from Sacramento, California, is a choreographer, dancer, teacher, and director. He is most known for his fusion of dance styles and movements.
NHAN'S FULL BIO
Lindsey is a native of Southern California where she studied classical ballet under Laurence Blake, Cynthia Young and Kristen Olsen Potts. She went on to attended The School of American Ballet in New York City.
LINDSEY'S FULL BIO
Jessica Lawrence holds a master's degree (MA) in Dance Education from New York University and a bachelor's degree (BA) in Dance Performance from Saint Mary's College of California
JESSICA'S FULL BIO
Kayden begin her dance education at the early age of five at the Conservatory of Dance.
KAYDEN'S FULL BIO
Ava Chatterson was born and raised in Flint, MI, and received her early training at the Flint School of Performing Arts.  She then attended Indiana University, where she graduated with a degree in Ballet and Legal Studies. 
AVA'S FULL BIO
Administrative & Support Team
Michelle Alias
– Administrative Director
Sherry Hechtle
– Office Manager
Mike Hechtle – Financial & Account Manager
Tanya Lykins – Office Assistant
Grace Lykins
– Office Assistant
Shennendoah Hollsten – Social Media Manager
Andra Jamison – Costume Manager
Susan Broaddus – Costume Advisor/Designer
Brooke Wing – Costume Designer
Tamara Plummer – Volunteer Coordinator
Rich Kirlin – Theater Technical Manager
Silas Barker – Multi Media Production/Videography
Valerie Yap – Show Photographer
Tim Engle – Studio Photographer